Apply to EYE's 2023/2024 Management Board!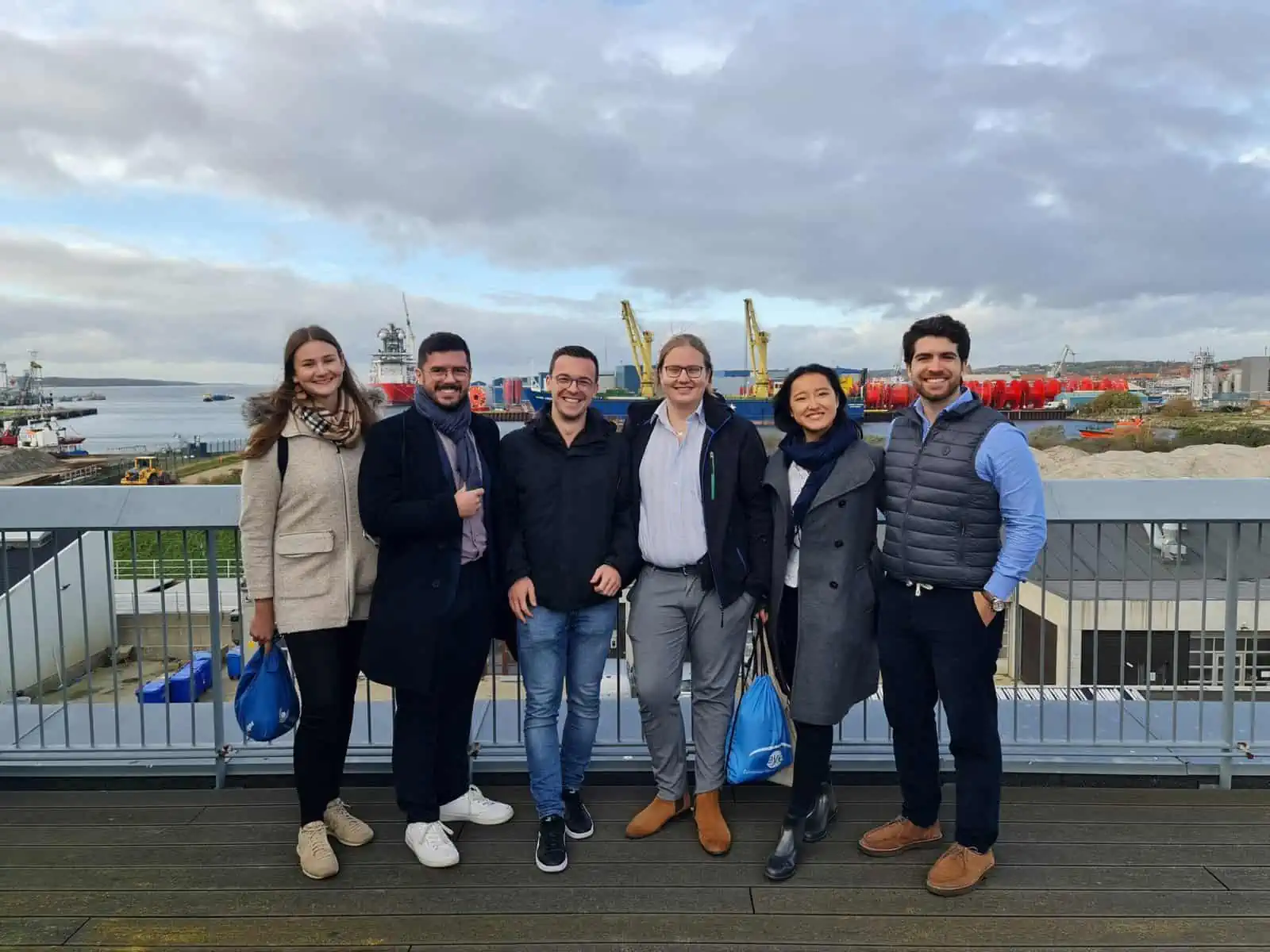 Join our Leadership Team
European Young Engineers (EYE) is an international non-profit membership organisation for young engineers across Europe. We encompass more than 20 European countries and represent about 500,000 young engineers from multiple disciplines. Apply to join our leadership team today!
Apply via: EYE Management Board Application Form 2023.
The deadline for applications is Thursday, 20 April 2023 at 11:59PM CEST!
General Information
The President of EYE leads the Management Board and represents EYE to external stakeholders. Vice Presidents take responsibility to lead one of the EYE departments, to maintain the current operations, and to develop new ideas to fulfill the vision of European Young Engineers in being the voice of young engineers in Europe. All Vice Presidents report to the President of EYE. They will regularly report back to the EYE Council about their work. The ongoing exchange with other Vice President to ensure the smooth interaction in order to nurture the overall operations of EYE should be the main focus.
Please always feel free to get in touch with the current President or Vice Presidents about more details on their experiences, current roles, and advice for future management board members.
Application Requirements
All applicants must complete the Application Form which will request personal data in order to let our Council members know who you are. This information will be stored within our HR database.
Your application must include your CV, a letter of motivation (not exceeding one page and addressed to "EYE Council"), and a short video introduction. The short video accompanying your application will be watched by the Council Members during the 2023 Council Meeting prior to the election. The required video is used for the Council members to see who you are before the actual conference to save time during the voting process.
If you are new to EYE, we strongly recommend that you spend time reading through our website to learn more about our team and organization. Vice Presidents are elected for a 12 month term with the possibility to be re-elected for a second term. The role is demanding and requires constant attention as you are managing an entire department with key reporting lines and responsibilities.
The Internal Relations Department reserves the right to change the application requirements with the confirmation of the Management Board at any time during the application period.
Non-Disclosure Agreement and Data Consent sheet
If you are successful, you will be required to attend an in depth onboarding process which will involve signing our Non-Disclosure Agreement and Data Privacy policy. You can request them at anytime before your application since they are required for a successful application. You will need to return these as soon as possible after receiving them.