The voice of young engineers in Europe
European Young Engineers (EYE) is an international non-profit organisation (est. 1994) comprising more than 20 European countries that represents about 500,000 young engineers from multiple disciplines.
#EYElisbon2022 – We are back!
Young engineers conference in Lisbon
5th – 8th May 2022
European Young Engineers is finally holding its bi-annual conferences again.
For our first in-person conference since two years, we are really looking forward to be in one of the most beautiful city of Europe: Lisbon
Visit out our conference website for more details about our different panels, speakers, workshops, technical visits and more!
Vision
European Young Engineers aim to be the voice of young engineers in Europe.
Form a political opinion of engineers across Europe (form a voice)
Be a stakeholder for governmental bodies (make voice heard)
Collaborate with the industry, politicians and academic associations (get into dialogue)
Networking, building mutual understanding, and providing skills
Foster collaboration between engineers in Europe and beyond
Be the leading platform for young engineers in Europe
Interdisciplinary Speakers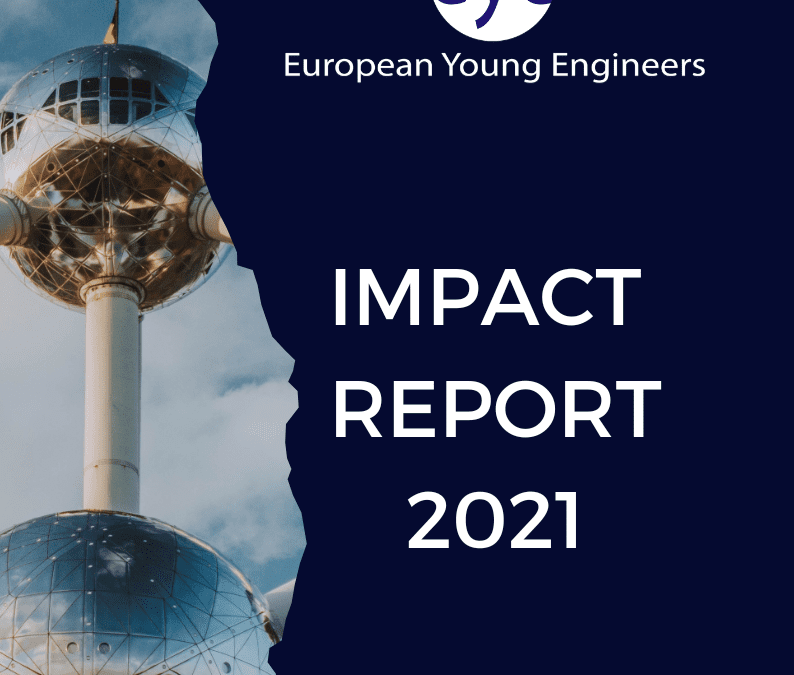 We have compiled the highlights of our journey over the last year  and we are deeply thankful for your unprecedented support. Check out and read our Impact Report 2021. EYE IMPACT REPORT 2021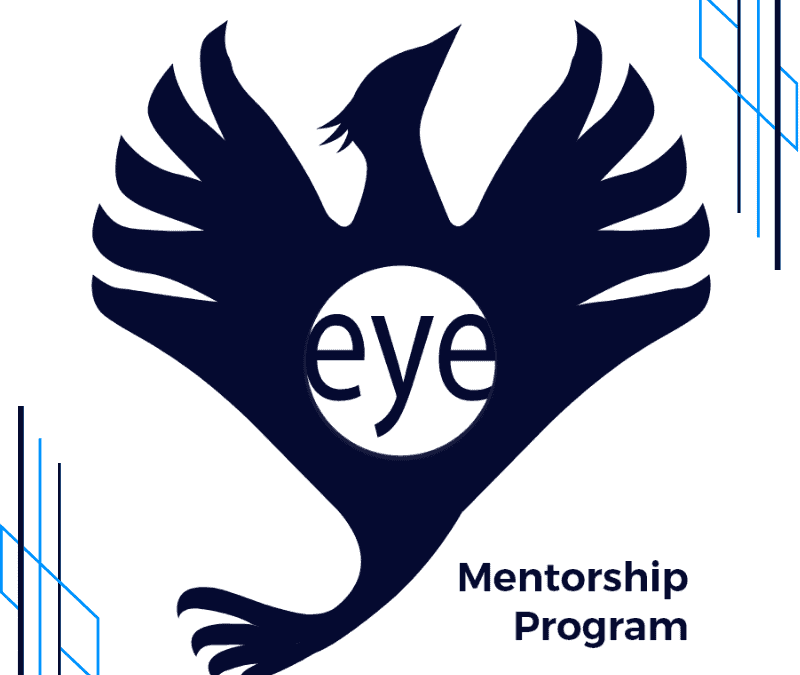 European Young Engineers is organizing a Mentorship Program aiming to build skills and connect with professionals in different engineering fields. During the 6-month phase of the program there will be monthly  1:1 mentor-mentee sessions. The pairs are matched...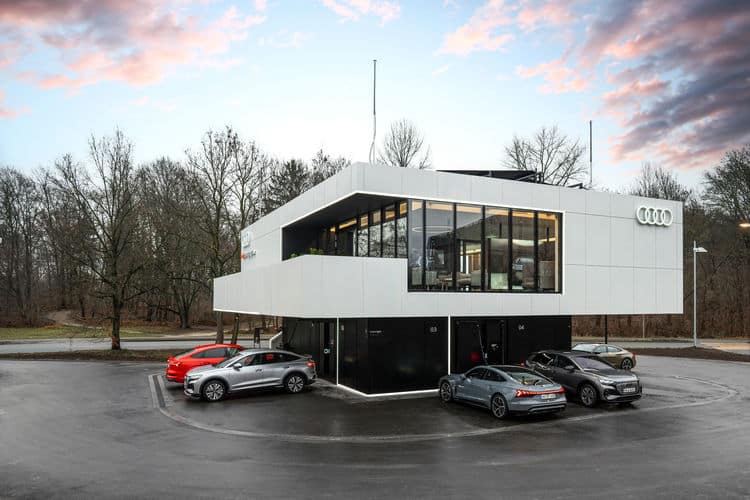 About the Hackathon: Together with our new partner Audi we proudly announce the "Audi Hackathon on Sustainable Mobility" on the 2 April 2022. Key information: Virtual competition (via Zoom) Teams with 5 members each (assigned on the day) Challenge question on...
Attend our events!
Do you want to get to know the international family of Europe's young engineers? Then attend our conferences, webinars, workshop, and more!
Volunteer with us!
Do you want to work on international projects and foster the voice of young engineers in Europe? Then be part of our team and generate impact!


Together we shape the future of Europe