The voice of young engineers in Europe
European Young Engineers (EYE) is an international non-profit organisation (est. 1994) comprising more than 20 European countries that represents about 500,000 young engineers from multiple disciplines.
Vision
European Young Engineers aim to be the voice of young engineers in Europe.
Form a political opinion of engineers across Europe (form a voice)
Be a stakeholder for governmental bodies (make voice heard)
Collaborate with the industry, politicians and academic associations (get into dialogue)
Networking, building mutual understanding, and providing skills
Foster collaboration between engineers in Europe and beyond
Be the leading platform for young engineers in Europe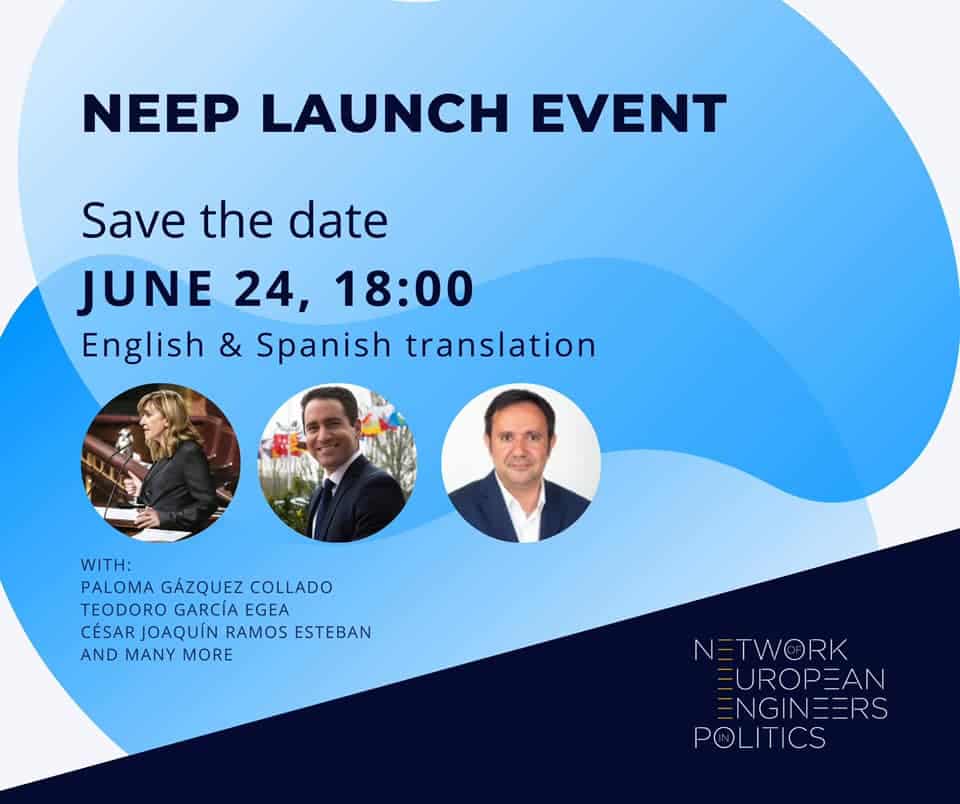 24th June 2021, 6 pm CEST
NEEP Launch Event
Active participation of young European engineers in policy-making is lacking and in European higher education programs engineering students are rarely trained to engage in political dialogues.
Yet in the working environment, they are more and more faced with compliance , laws, regulations or even involved in the process of developing new public policies.
A disconnection between society, economy, science and political institutions is one of the main factors that is giving space to new populist narratives that go against European Union's ethos and democratic interests.
Here comes NEEP, to build new bridges between young engineers, political leaders and social institutions, to foster a sense of belonging and engagement to the European Project.
We are proud to launch this project with the official launch event on the 24th of June, join our waiting list on Linkedin:
https://lnkd.in/dyXa425
Interdisciplinary Speakers
View our next (virtual) conference website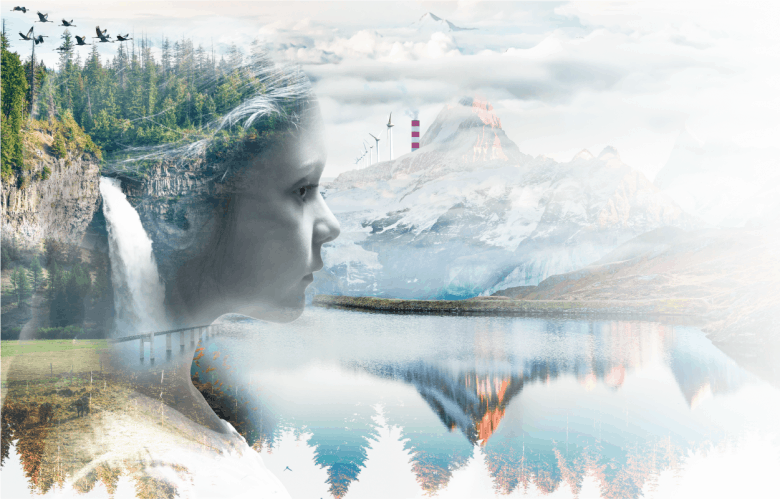 How can young engineers contribute to a future "Towards Net Zero Energy Infrastructure"? – EU Green Week 2021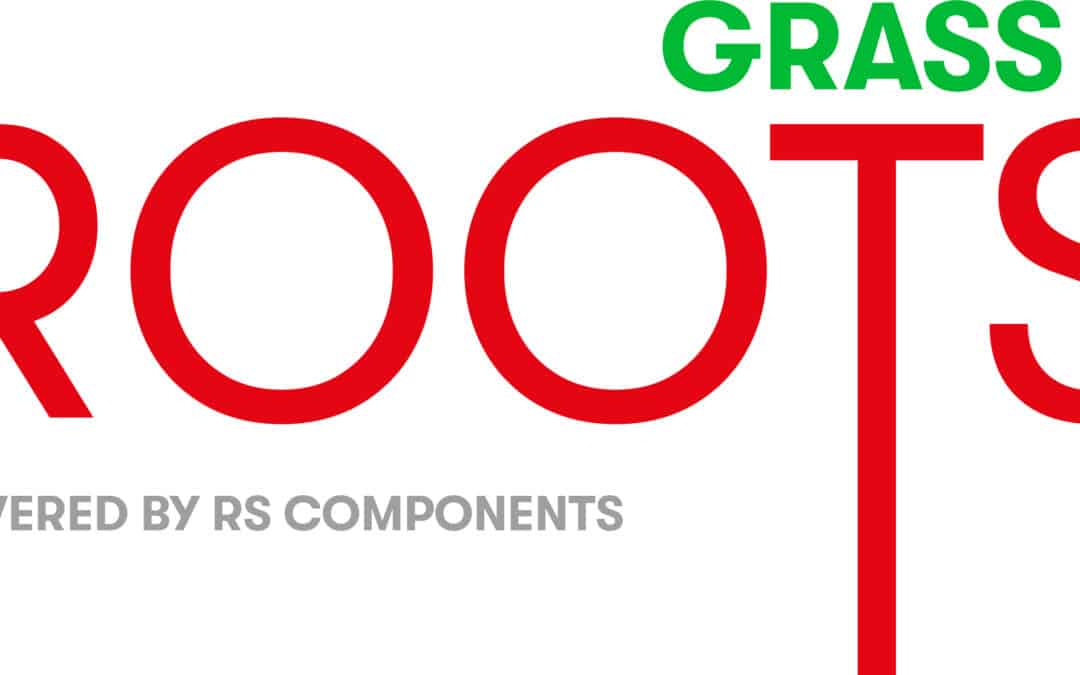 'Storytelling – Presenting with Impact' workshop organised by the EYE External Relations Department.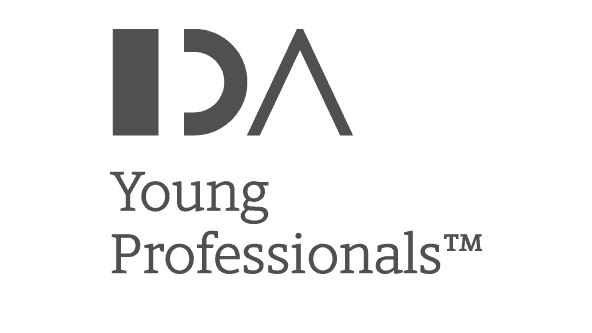 With the IDA & IDA Young Professionals Association, we are promoting in May a series of exciting online webinars and events.
Attend our events!
Do you want to get to know the international family of Europe's young engineers? Then attend our conferences, webinars, workshop, and more!
Volunteer with us!
Do you want to work on international projects and foster the voice of young engineers in Europe? Then be part of our team and generate impact!

Together we shape the future of Europe