EYE Copenhagen 2022 – European Event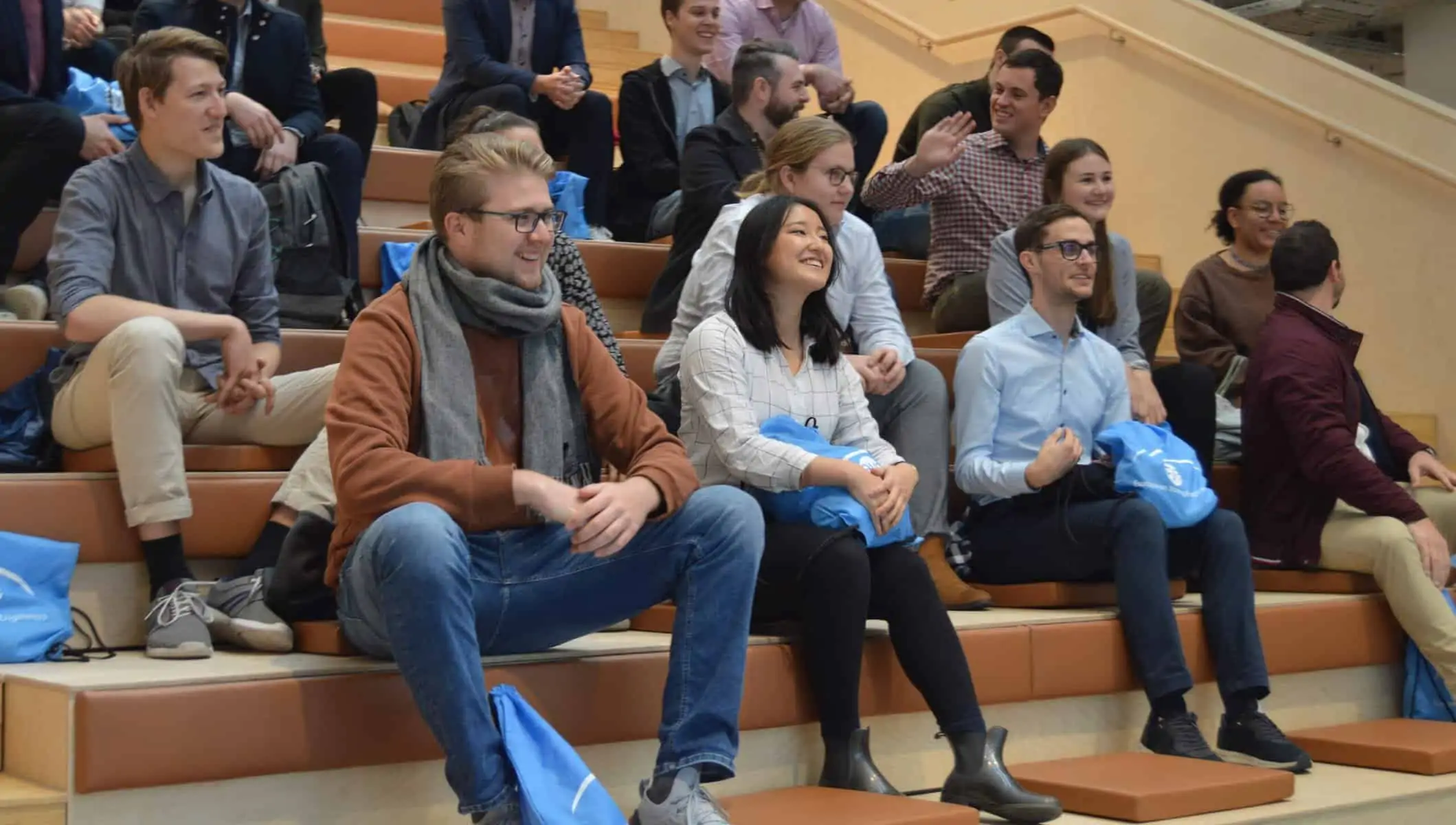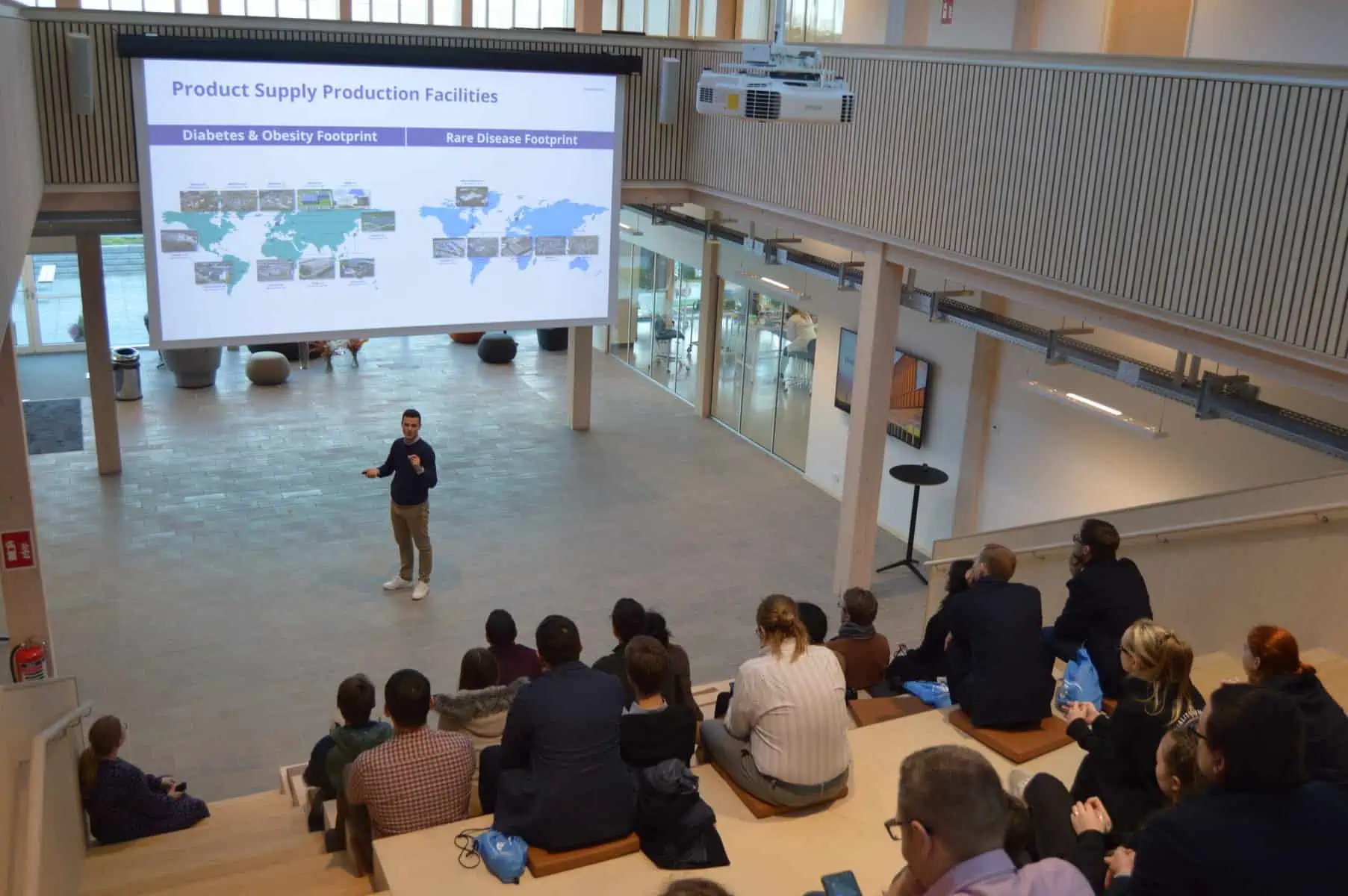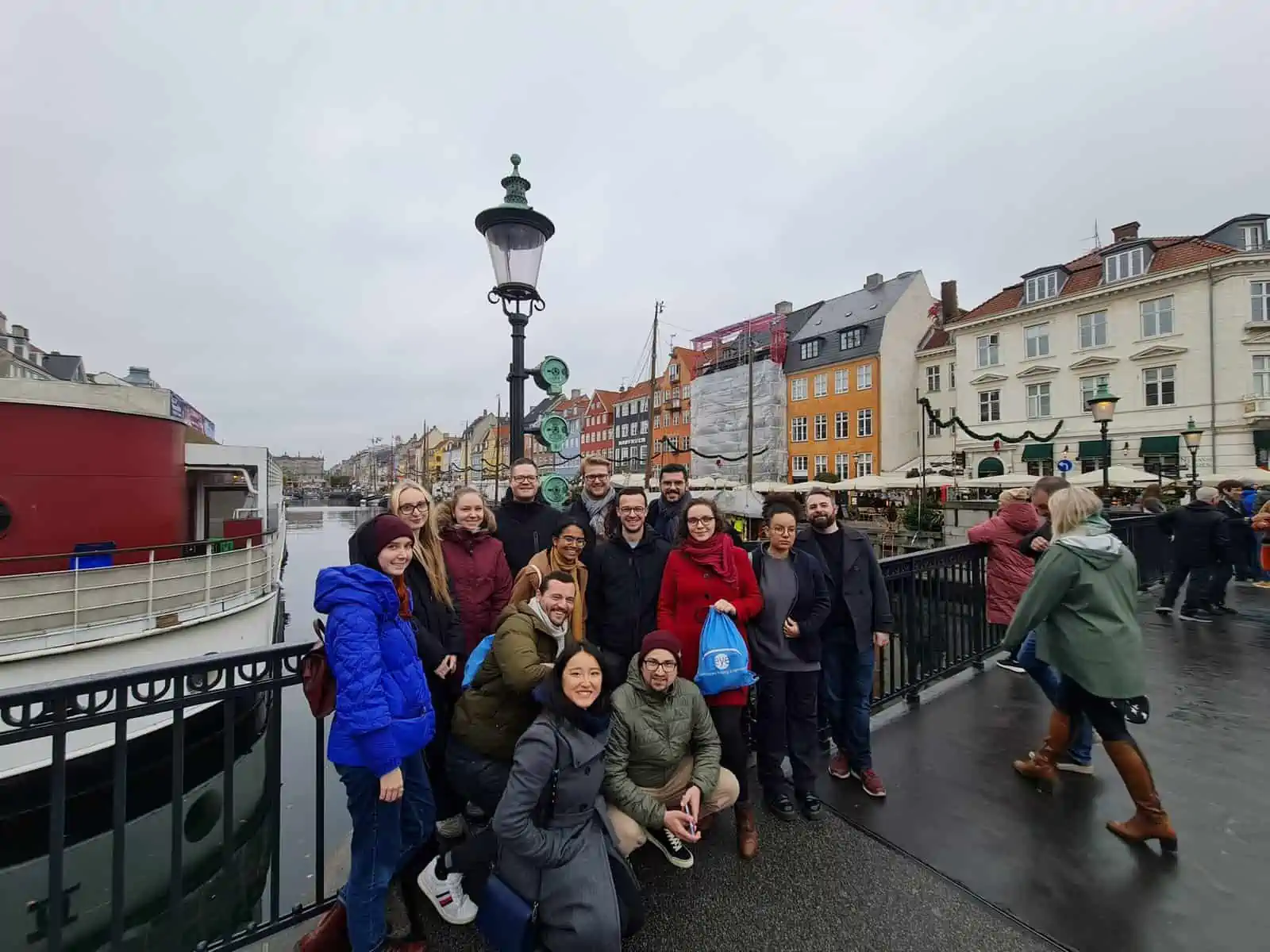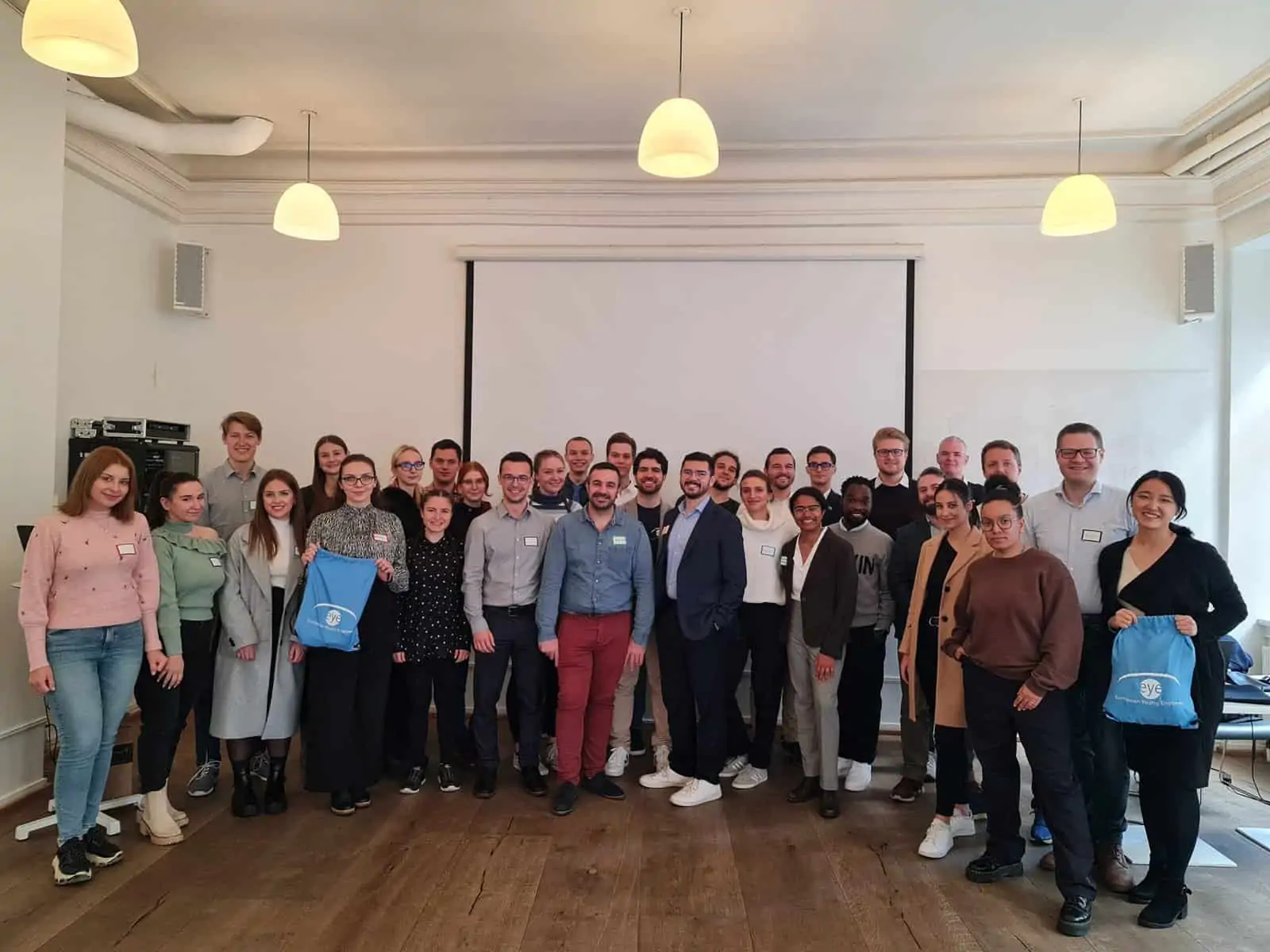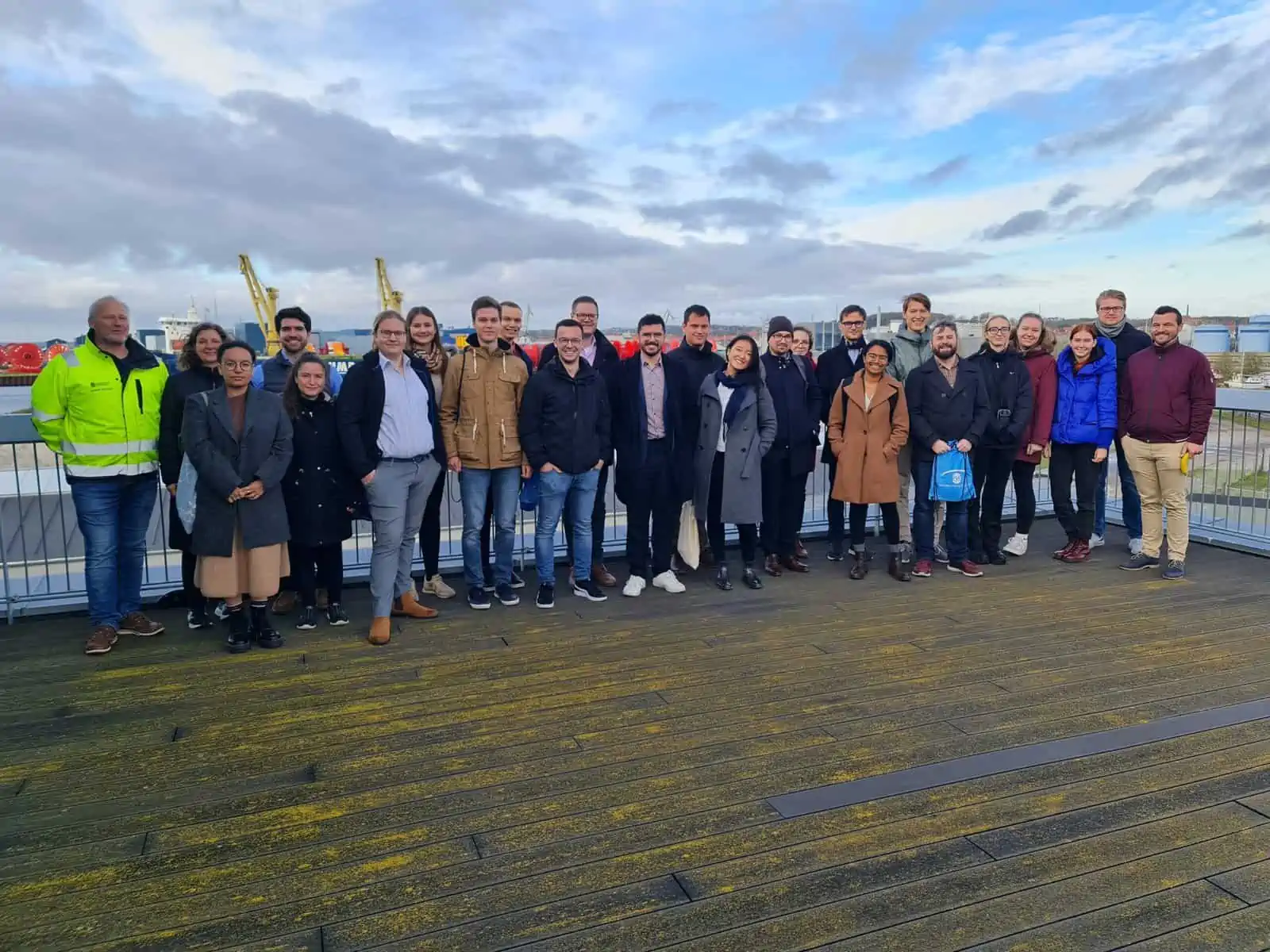 Denmark calling | Nov. 3-6, 2022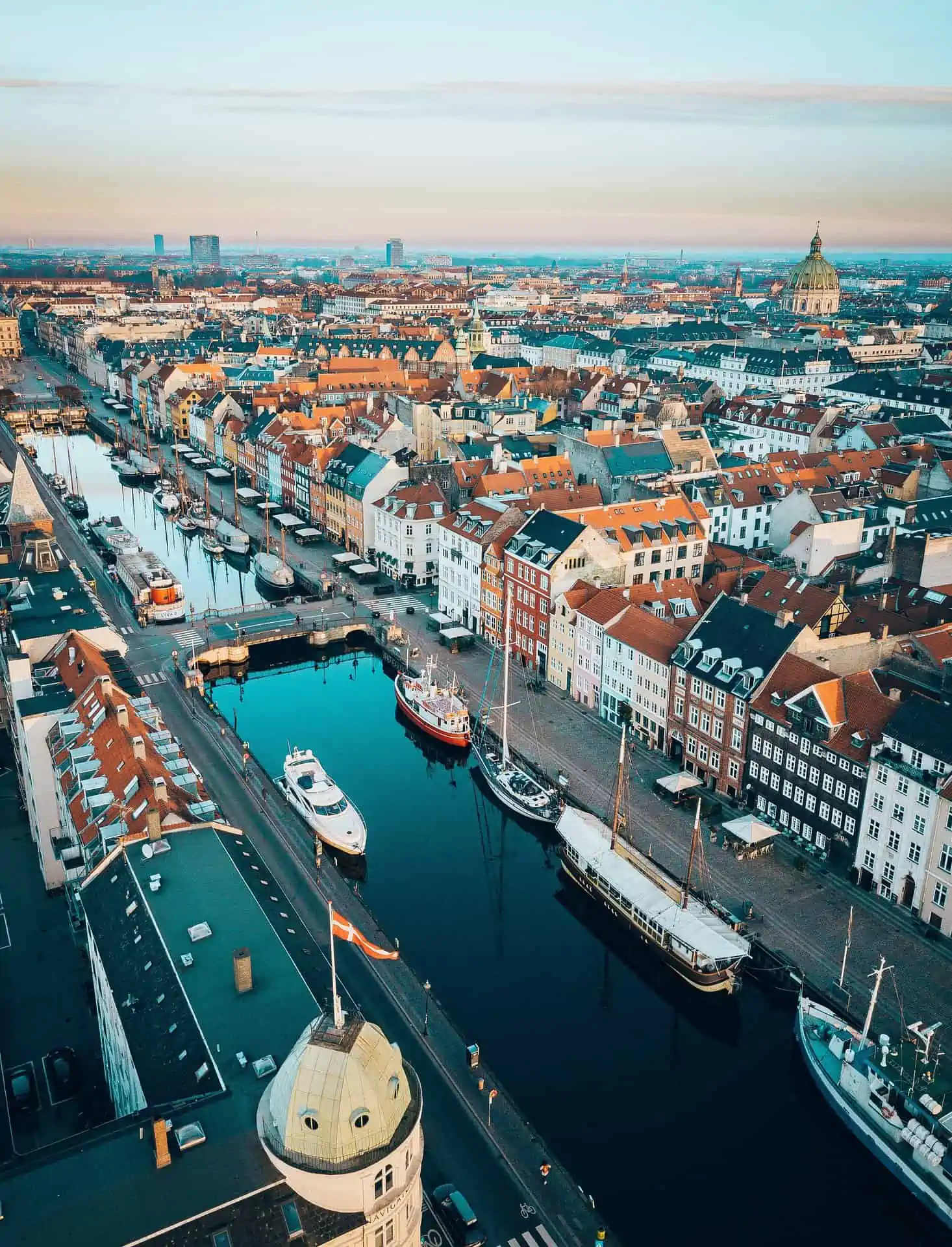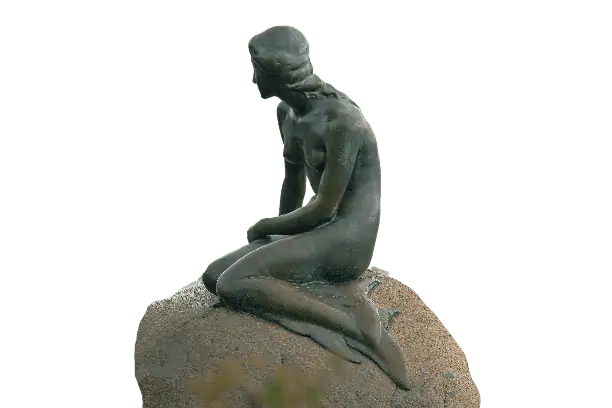 Copenhagen is one of Europe's leading cultural and educational centres.
European Young Engineers biannual conference goes to the capital of Denmark. We will gather one more time engineers from +24 countries in a 4-day programme full of talent, motivation, and enthusiasm.
During the beginning of November, between the 3rd and the 6th, our community will meet up in #EYECopenhagen2022 for experiencing EYE's spirit one more time. 
Dear EYE family and beyond,
In a few weeks, our winter EYE conference will take place in Copenhagen. Our 27 years-long tradition of conferences will gather us once more time.
I cannot wait to meet you in person and want to welcome you and your friends to join this conference and our family of 500,000 young engineers across Europe!
Ever since EYE was established in 1994, its conferences were a core element of intercultural and interdisciplinary exchange of young engineers across Europe. In contrast to common national engineering conferences, young people will not only get to know innovative technologies and solutions, but they will learn to view problems from the glasses of the local engineers and immerse in a new form of cultural experience.
See you very soon in Denmark!