The voice of young engineers in Europe
European Young Engineers (EYE) is an international non-profit organisation (est. 1994) comprising more than 20 European countries that represents about 500,000 young engineers from multiple disciplines.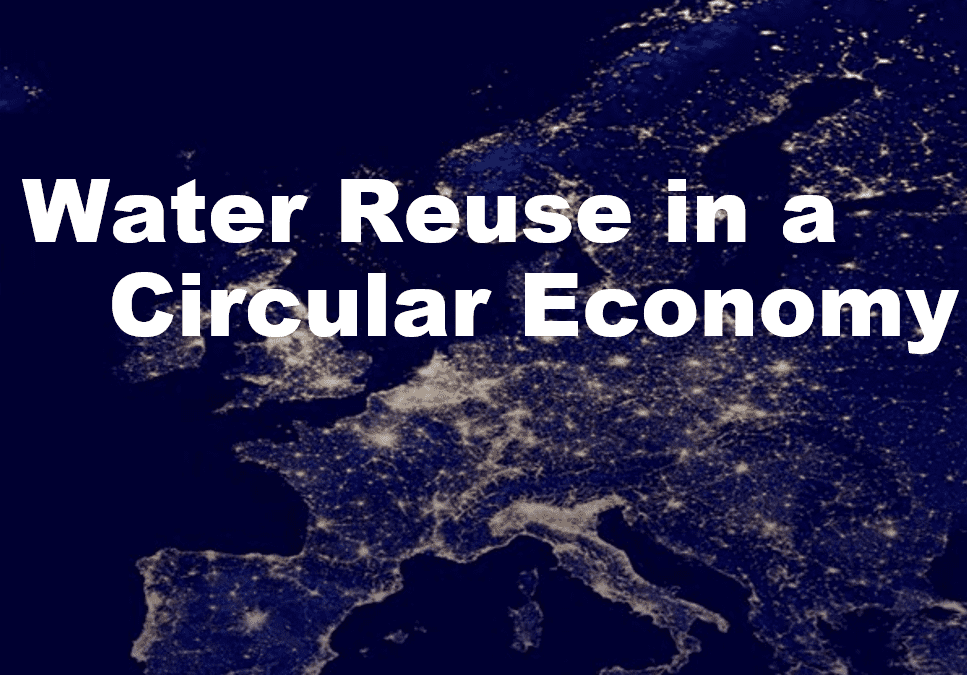 Read the paper in the following link:Water Reuse in a Ciruclar Economy The wait is finally over! 2 years ago the seeds of the EYE's working Group Water Reuse in a Circular Economy were planted and now comes the fruit of the working group's endeavours. In a...
read more
Vision
European Young Engineers aim to be the voice of young engineers in Europe.
Form a political opinion of engineers across Europe (form a voice)
Be a stakeholder for governmental bodies (make voice heard)
Collaborate with the industry, politicians and academic associations (get into dialogue)
Networking, building mutual understanding, and providing skills
Foster collaboration between engineers in Europe and beyond
Be the leading platform for young engineers in Europe
Interdisciplinary Speakers
Attend our events!
Do you want to get to know the international family of Europe's young engineers? Then attend our conferences, webinars, workshop, and more!
Volunteer with us!
Do you want to work on international projects and foster the voice of young engineers in Europe? Then be part of our team and generate impact!


Together we shape the future of Europe